Safety at all times is the most important concern
We will furnish you from A to Z with all the necessary protective safety devices and equipment. Everything you need to have a professional and safe motorbike experience will be provided.

On the other hand, we would welcome you to bring your own riding gear. In Vietnam, we have a very limited size selection and may not have your size.

From our experience, our gear are suitable and fit people from 1.7m to 2.0m tall.


Gloves: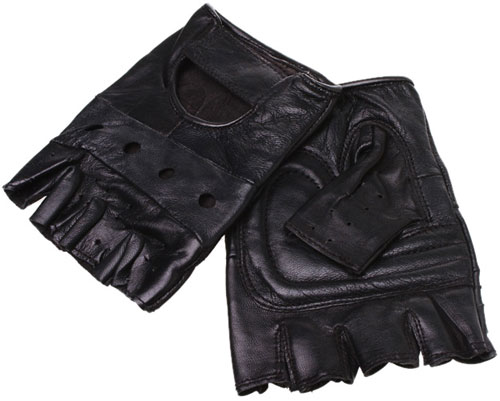 Helmet: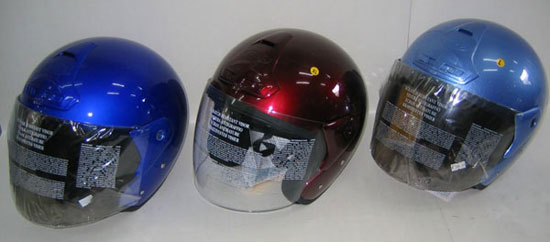 Motorbike suit: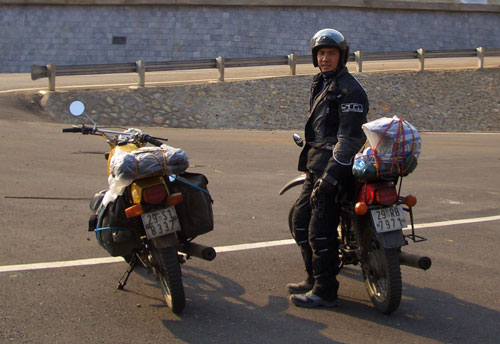 Raincoat: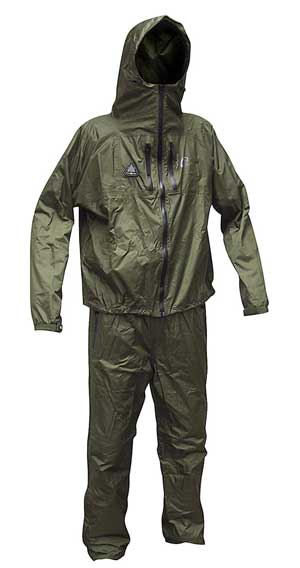 Ha Noi
Condition:Overcast
Temp: 73 °F| 23 °C
Ho Chi Minh
Condition:Scattered Clouds
Temp: 90 °F| 32 °C
Bach Long Vi
Condition:Mist
Temp: 79 °F| 26 °C
Da Nang
Condition:Scattered Clouds
Temp: 90 °F| 32 °C